Insolvency process support from appointment to conclusion.
Outsourced expertise including data recovery,accounting, statements of affairs, administration
and deeper investigation when needed.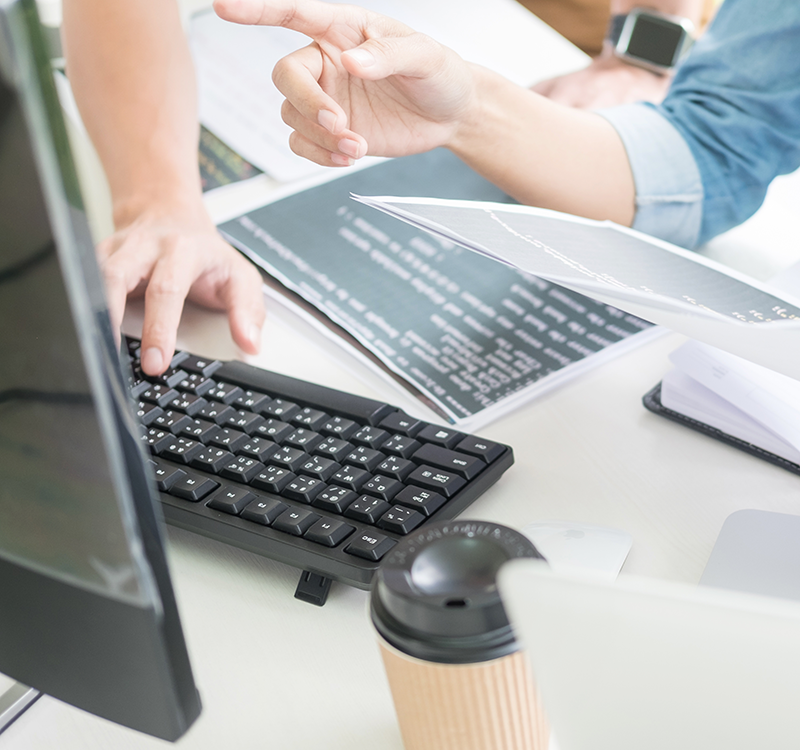 Direct log into servers and other computers:
Data extraction
Search for missing drives and report
Recover deleted data
Recover deleted e-mails and attachments
Find cloud-based software used by the organisation
Accounting and administration
Detailed review of accounts data files:
Enter all available outstanding data up to date
Reconcile bank, credit cards, receivables and payables ledgers
Extract debtor and creditor lists with mailing details
Debt chasing and recovery using cloud based CRM
Issuing letters to creditors
Preparation of draft statement of affairs
Translation of all documents into other languages
Review of any other documentation.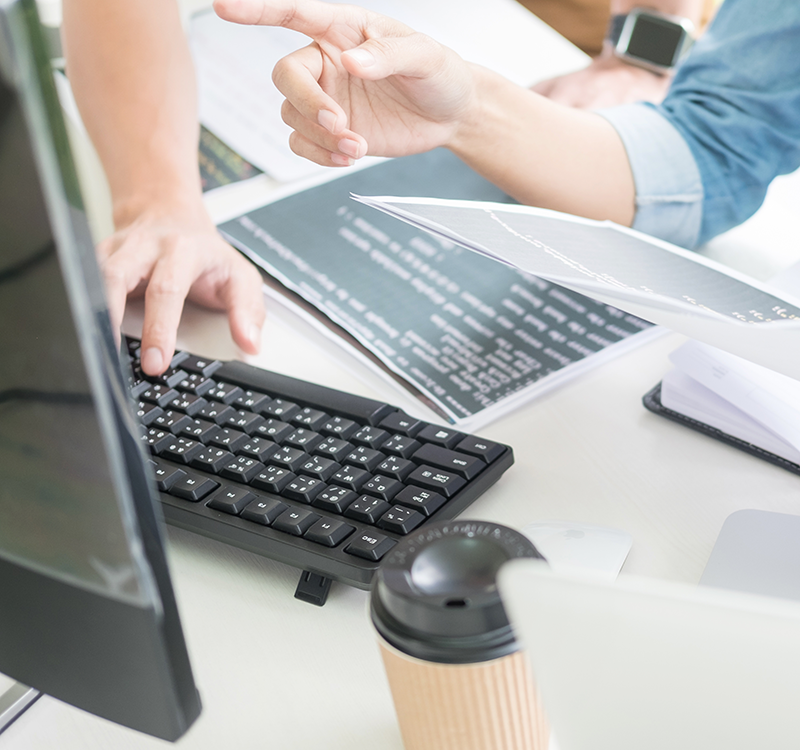 Depending on requirements, we can forensically review accounts data and report. Our data analysts have experience using Excel to advanced level as well as data mining software to extract trends and other indicators. Analysis and conclusions can be issued as formal reports for legal purposes supporting expert witness statements
Sometimes, deeper investigation is needed. Our personnel include ex-police and ex-military at the highest levels who regularly travel the world tracing assets and people as well as recovering assets which have been misappropriated.
Skills include Red Team penetration testing, dark web and Open Source Intelligence (OSINT).