Smoothing the work peaks for accountants.
Delivering outstanding staffing and outsourcing services for accountancy firms including processing accounts and tax returns using our clients' preferred software.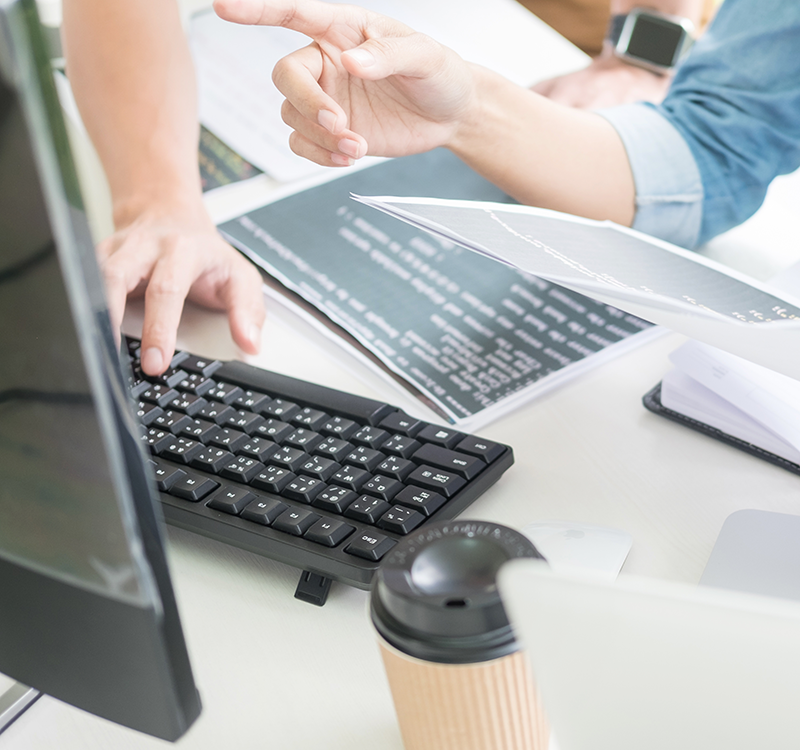 STAFFING: We offer a simple staffing solution, where staff employed by us locally, in our British run, low cost offices in Kosovo and North Macedonia, report directly to you. There are four simple steps to follow and in a short time you will have experienced staff at much lower cost, with significantly reduced employment commitment from your firm. Please have a look at GSI Outsourcing.
OUTSOURCING: Assign clearly defined tasks to us, and we will deliver completed work, with a UK Chartered Accountant managing our offices in Kosovo and North Macedonia. Here is an example of services.
Outsourcing services for accountants
Accounts:
Data entry using cloud software or via secure login to your server
Bank and card reconciliations
Management accounts
Preparation and review of VAT returns
Payroll processing using most software
CIS returns and calculations including payment certificates
Statutory accounts for Companies House
Tax:
Corporation tax returns
Preparation of personal tax returns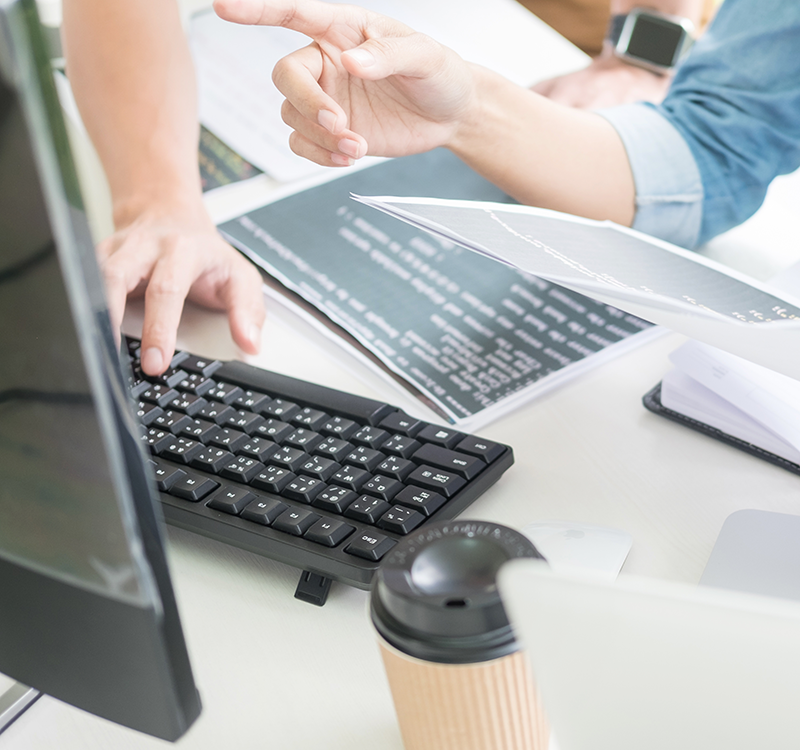 The software, we use includes QuickBooks Desktop, QuickBooks Online, Xero, Sage and Exchequer. For accounts production and tax, we use the CCH Suite and Caseware. We also log into client servers and use their software directly.