Battle for Power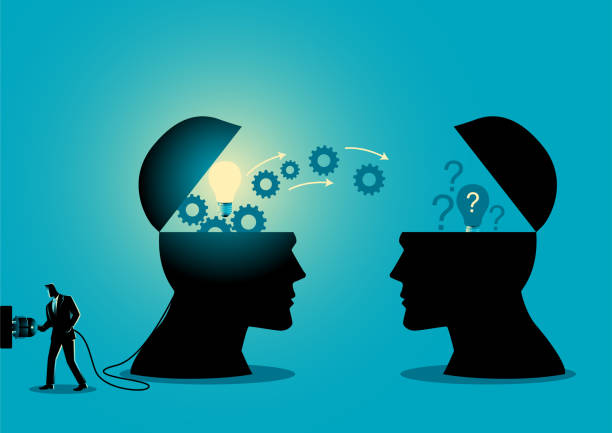 One of the most talked-about events unfolding in the world right now is the ongoing feud between Mark Zuckerberg and Elon Musk. These two visionary entrepreneurs have left an indelible mark on the technology industry and have also become household names, shaping how we interact with the digital world and the possibilities of space exploration.
For those who may be unfamiliar with these influential figures, let's delve into a brief introduction to each:
Mark Zuckerberg is an American business magnate, computer programmer, internet entrepreneur, and philanthropist. He is renowned for co-founding the social media website Facebook and its parent company Meta Platforms (formerly Facebook, Inc.), of which he is the executive chairman, chief executive officer, and controlling shareholder. Zuckerberg has been listed as one of the most influential and one of the wealthiest people in the world.
Elon Musk is a business magnate and investor with various prominent roles in different companies. He serves as the founder, CEO, and chief engineer of SpaceX; the CEO and product architect of Tesla, Inc.; the owner and CTO of Twitter and the co-founder of both Neuralink and OpenAI. Additionally, he is the president of the philanthropic Musk Foundation. Musk is currently recognized as the wealthiest person in the world.
~Why two of the most influential people in the world would have one of the biggest feuds? Let's get into it:
The feud was ignited in September 2016 following a joint venture between the two billionaires, which ended disastrously when Zuckerberg's £200 million satellite burst into flames during a pre-launch test on one of Musk's SpaceX rockets.
Both billionaires are taking this feud seriously where in October 2022 Musk challenged Zuckerberg to a cage match to which he agreed. According to Ultimate Fighting Championship (UFC), both men are earnest about the fight. During the COVID-19 pandemic, Zuckerberg began training himself in mixed martial arts and Brazilian jiu-jitsu and completed his first tournament in May 2023. After the challenge, both Musk and Zuckerberg received offers from boxers to train them.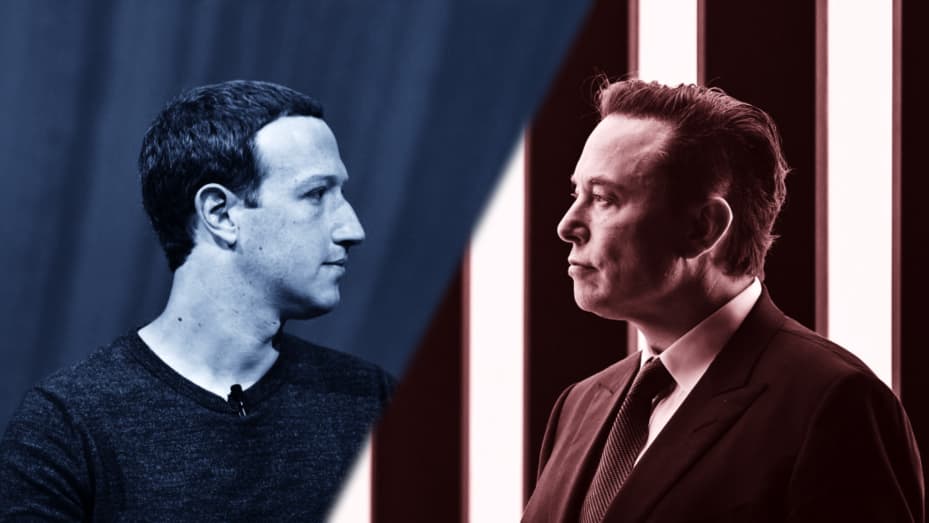 As both Mark and Elon strive for success, it's clear they have insatiable ambitions. While the idea of a "cage match" is entertaining, it's uncertain if it will ever happen or if it's just a playful joke. As these visionary leaders continue on their paths, the world eagerly awaits to see where their extraordinary journeys will take them.