Translation Services in Over 150 Language Combinations
MFET and ID Malta Certified Translations
We offer certified translation services in more than 150 language combinations covering a wide range of business sectors. We have over 10 years' experience in delivering professional translations and great customer service.
Translations
We can translate any document in more than 150 language combinations. Our native speaker linguists ensure that you receive accurate and professional translations on time.
Localisation
We offer professional, detailed website localisation that ensures content adaptation for a specific target market, no matter the language, culture, or location.
Proofreading
We provide professional proofreading services to ensure that finished documents are free from errors and are stylistically correct.
Desktop Publishing (DTP)
Our team has over 10 years of hands-on experience in providing DTP solutions associated with multilingual desktop publishing, digital typesetting, and pre-press layout.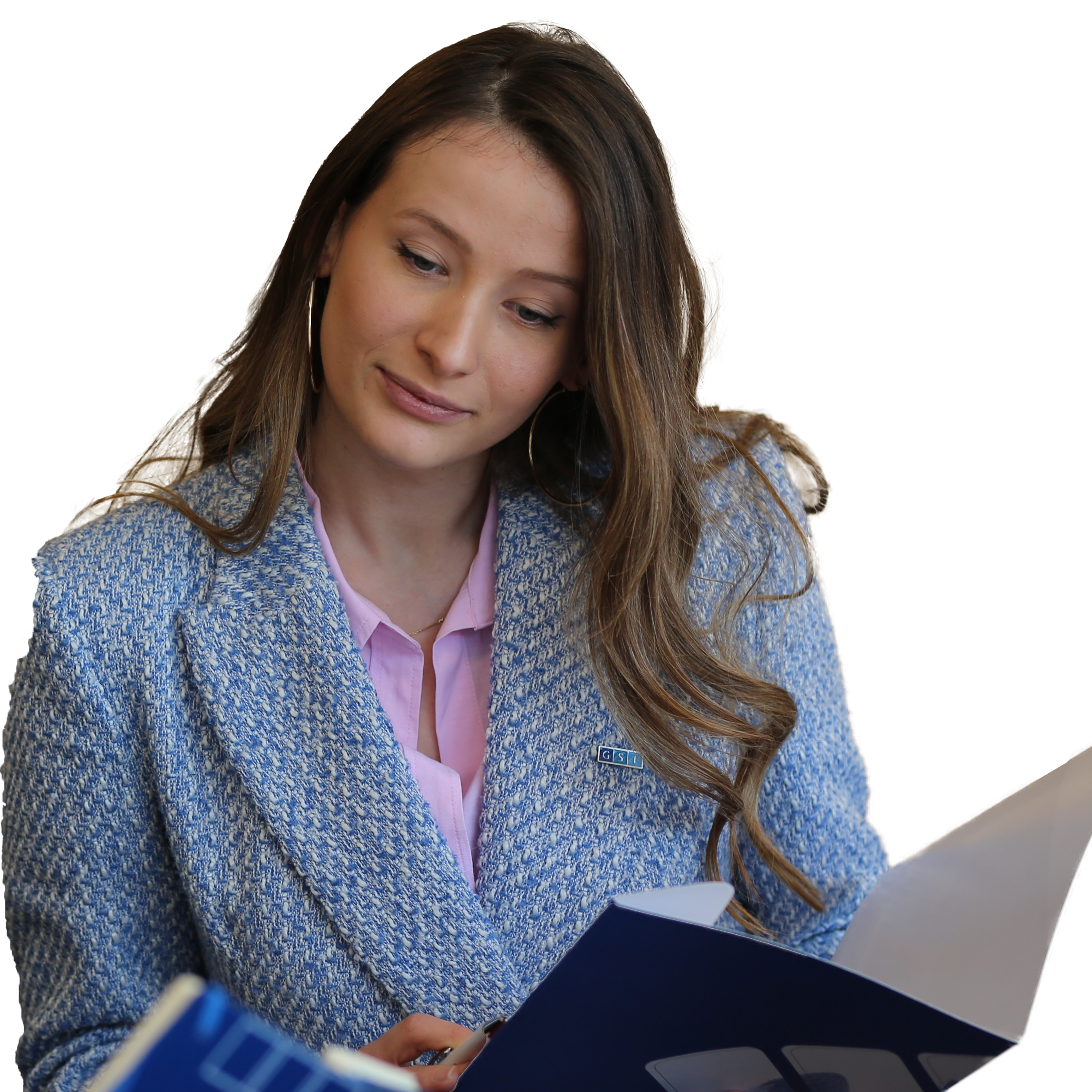 Making Communication Easier
Need Your Documents Translated Quickly?
No matter your business sector or project scale, GSI Translations offers high quality controlled processes and strict confidentiality. We follow ISO 9001 and 17100 guidelines, which help to ensure we deliver on-time professional translations.
From the start to the end of the process, you will be assigned a dedicated project manager who will monitor the entire linguistic process, making sure that you receive the highest standard of translation delivered on-time.
Through our experienced project managers, we provide every client confidential and professional translations by native-language linguists.
Our team of financial translators is made up of sector specialists—each member is a professional linguist with extensive experience in finance.
We work with native language translators who have a wide knowledge of country-specific legal systems and areas of expertise.
With a minimum of 10+ years' experience working in this sector, our translators deliver an accurate and precise translation for all medicine branches.
Our teams ensure in-depth knowledge of pharmaceutical terms and vocabulary which are essential to delivering high-quality translations for this field.
With a team of professional translators who understand the world of gaming in depth, we offer professional gaming translation services for all game-developing companies.
From production reports and manuals to specialist training manuals, our translation team can translate any automotive-related documents in over 150 languages.
Malta
St Julian's
Dragonara Business Centre, 5th Floor, Dragonara Road,
St Julian's, STJ 3141, Malta