Looking to Hire New Staff?

We Do It for You.
Connecting Companies With the Right People.
Connecting People With the Right Jobs.
Serving clients around the globe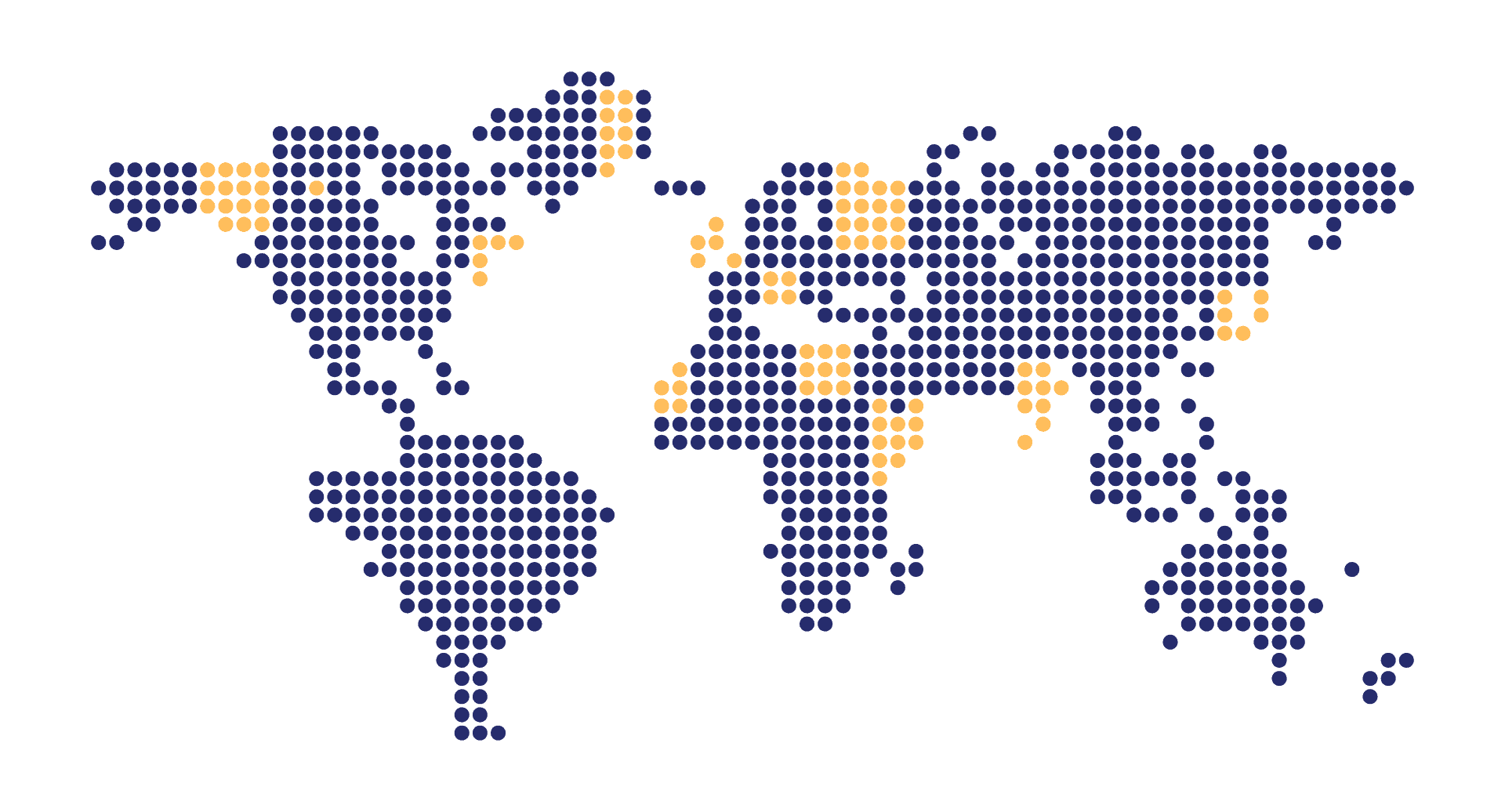 Your Trusted Hiring Partner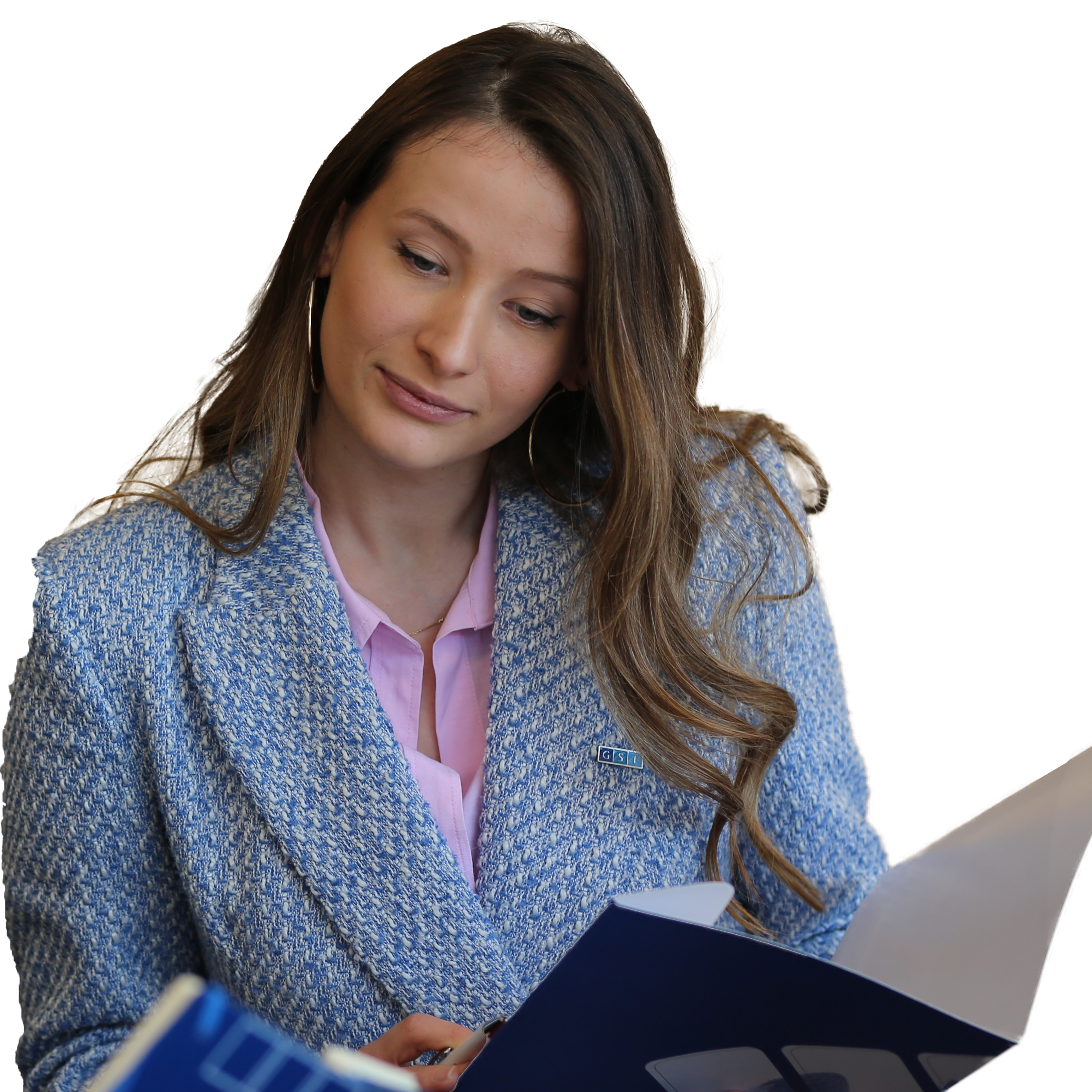 With close proximity to any European city by no longer than a 3-hour flight, the Balkan Countries are the new 'it' destination for outsourcing.
Due to the cost base of the area, we help you save up to 70%. From a transparent pricing structure to cost-effective hiring, saving has never been easier.
Our streamlined recruitment process will ensure that you find exactly what you need. In some cases, new staff can be operational in as little as a week!
We Help You Find Talent Quickly and Efficiently
Focus On Growing Your Business While We Take Care of Your Staffing Needs
We employ your staff in our offices, but they work directly for you. We ensure they work in comfortable offices with safe and friendly surroundings.
Our offices are all equipped with fast internet connections and the latest technology used for communication.
Although our staff works directly for different clients, we make sure to always provide a sympathetic and caring HR approach with comfortable office space.
Candidates have strong language skills and diverse backgrounds. From basic level administration to senior management roles, we find the staff you need.
We react quickly to your staffing needs: refreshed databases of available staff, spare office space, and computer equipment as needed.
Retaining good staff for the long term is more easily in the region. This provides continuity and stability in your business.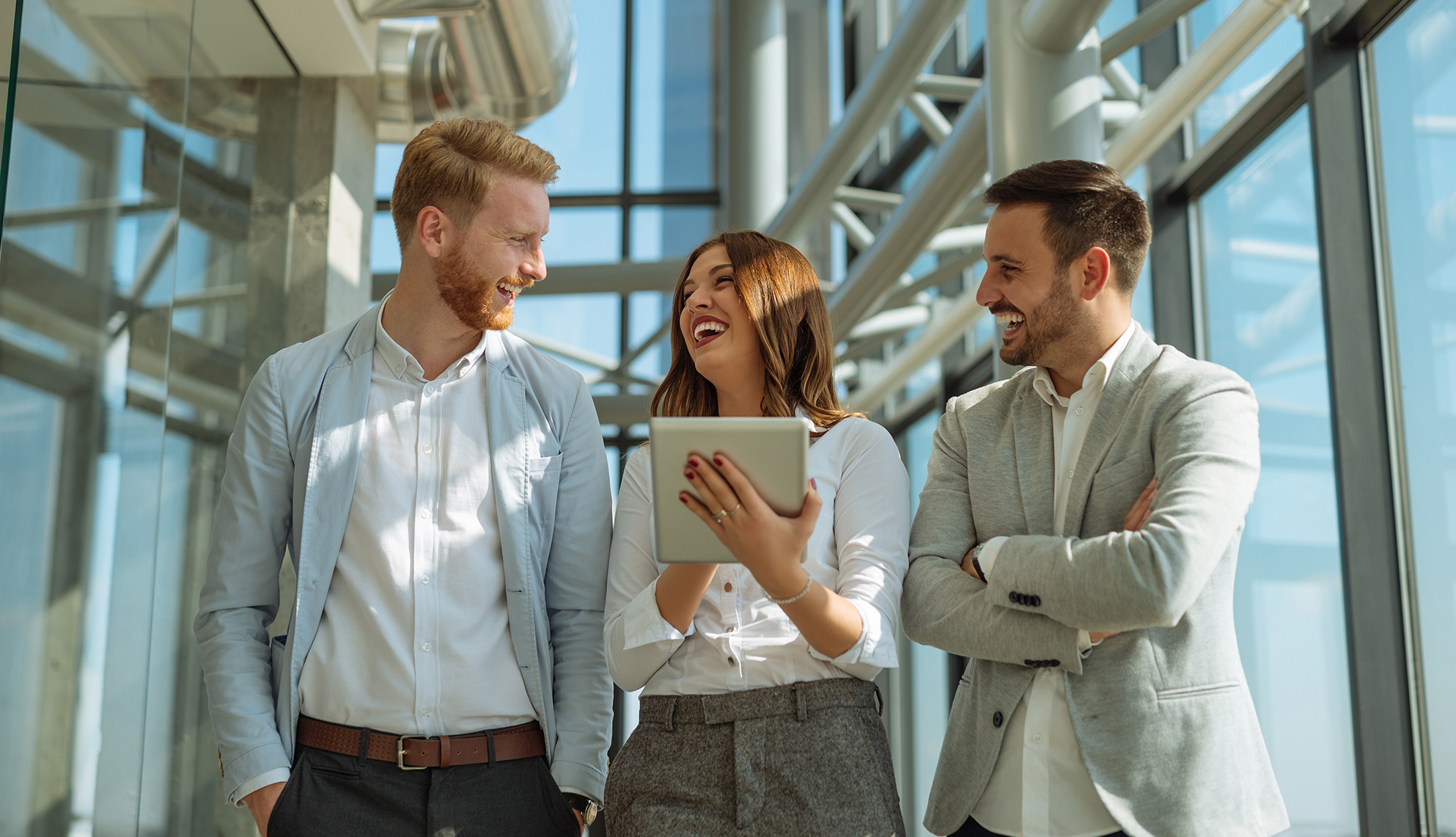 GSI provides both managed outsourcing and staffing services. Our staffing options offer clients a rich resource of young, well-educated and motivated staff, located in our modern offices in Central Europe with cost savings of up to 70%.
Start Growing Your Business by Outsourcing
Get In Touch With Our Team