Accounting reviews, forensics, investigation and asset recovery.
Highly experienced in reviewing financial data, data recovery, asset tracing and recovery, and carrying out due diligence processes during acquisitions and mergers.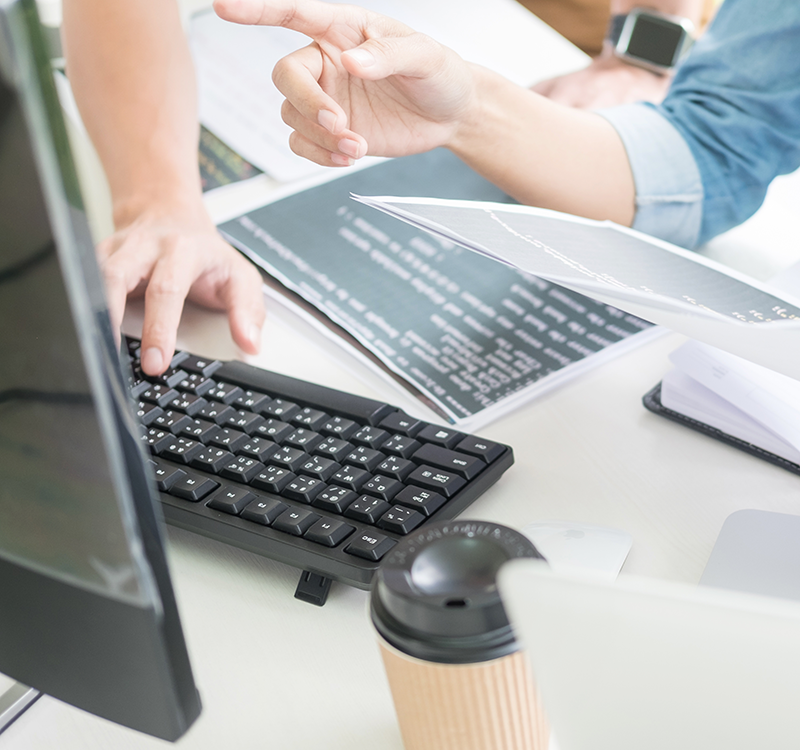 Reviews of financial data and reporting on significant trends in cases such as loss of profits claims or business interruption, using regression analysis, data mining and old fashioned experience. Our forensics teams use many analysis techniques and work closely with lawyers to identify and analyse key evidence.
Business Intelligence and Due Diligence
Digging deeper is sometimes necessary to gain knowledge of transactions by understanding the people involved and their connections. Our intelligence teams are experienced in searching for information with backgrounds in both the Police and Military. They use advanced high level techniques to find information including dark web searches as well as covert and counter surveillance.
Our expert team of investigators are experienced in carrying out covert DD during acquisition processes or when entering a new marketplace. A program of steps to gaining intelligence can be tailored to the specific circumstances.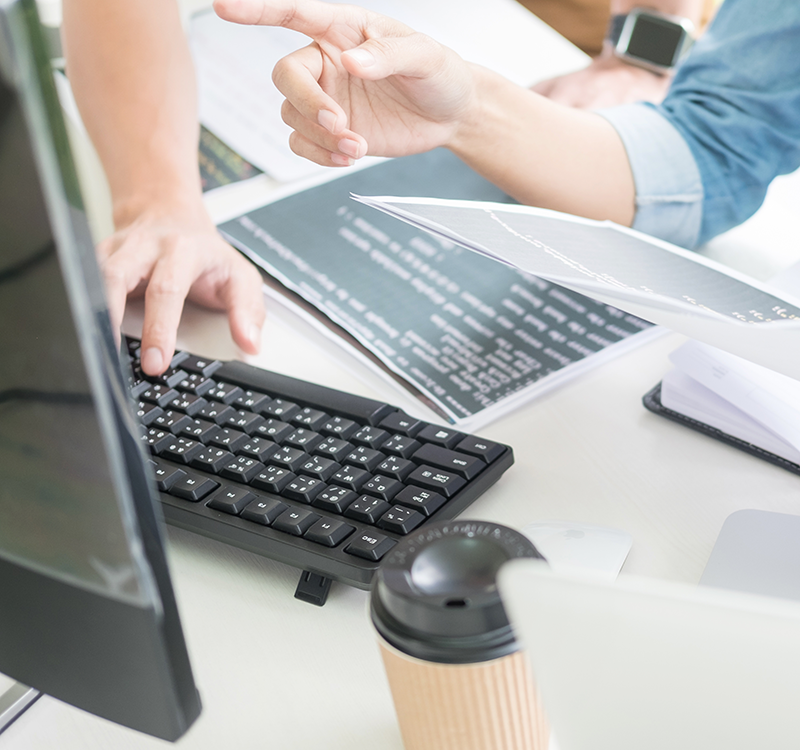 Asset tracing and recovery
In liquidations, bank or lease financing, regulatory breaches and many other scenarios, assets that are difficult to locate can be identified. It is possible that the asset needs to be identified for purposes of evidence recovery.
It depends on the circumstances, but our asset tracing teams have much experience and success in this area across multiple jurisdictions, including tracing cars, yachts and other equipment, when and where the environment is not friendly. We will work with you closely and efficiently in order to quickly trace assets and people where necessary, as well as recover misappropriated assets.