Corporate Service Providers
Outsourced accounting support for Corporate Service Providers in Malta.
Low cost, professional accounting services including data entry and reconciliation, payroll processing, VAT returns, audit report and tax computations.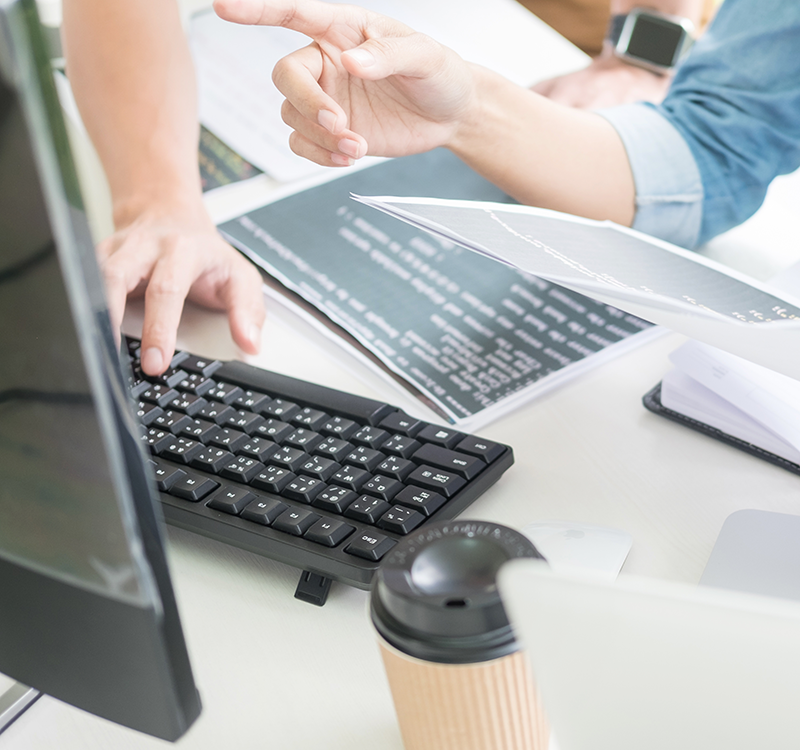 Accounts with payroll and VAT
Our professional data team carry out data entry using most software across multiple companies, through to accounts completion, enabling timely reports. Aimed especially at Corporate Service Providers in jurisdictions such as Malta, we enter, reconcile and check accounts data through to the production of management accounts for review. Data entry can be carried out on a rolling basis, as data is generated, or monthly/quarterly, producing VAT returns and processing payroll.
Statutory accounts and filing
We make sure that your statutory accounts and the filing procedures comply with the regulatory authorities standards. We integrate the accounting system with accounts production software and use Caseware UK, Caseware Malta and CCH Accounts production.
Audit: Our audit associates in Malta can review, audit and sign off audit reports. Their audit is independent and they will engage with the company directly for pure audit.
Tax: We can prepare the relevant tax computations and returns for filing with the authorities.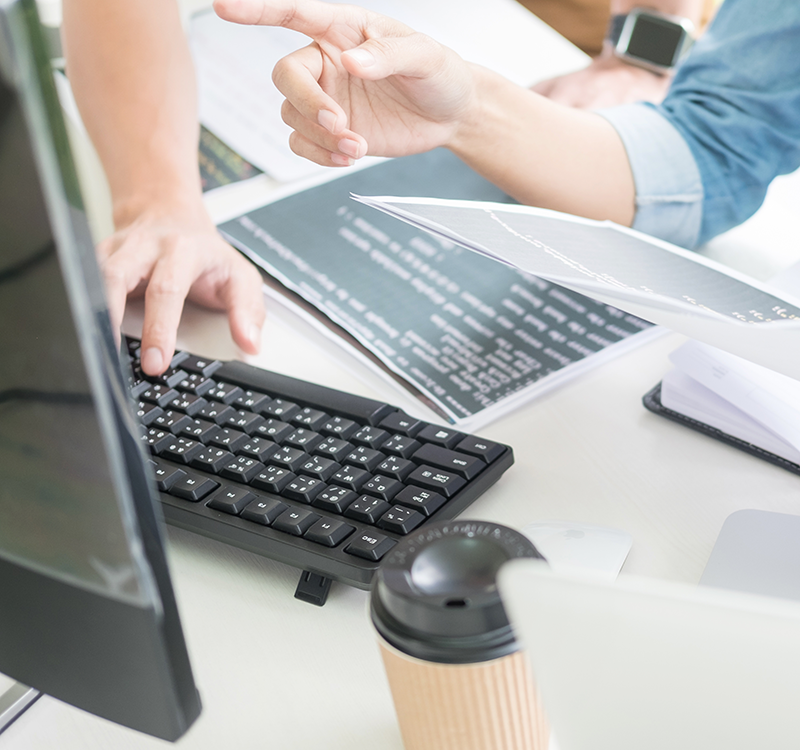 We work with most accounting software and can either log into your systems directly or operate on our own secure server and issue accounts and other documents securely.
Resources: We have considerable staff resources and are highly experienced in recruiting professional staff in a short time to meet the requirements of our clients; outsourcing initiatives.
Costs: Our cost base in Kosovo and Macedonia is low and we pass on those savings. We can guarantee to reduce your direct employee costs in Malta or UK.
Contact Us
If you would like to learn more about GSI and our work, or you would like to cooperate with us, send us a message anytime.